Jurong Lake Gardens
posted on 05:51 PM on Sunday 25 August 2019
Brought Esther and her friends to Jurong Lake Gardens with the dogs.
Here is Donut with Pauline. She is still afraid of the other dogs in the dog run area.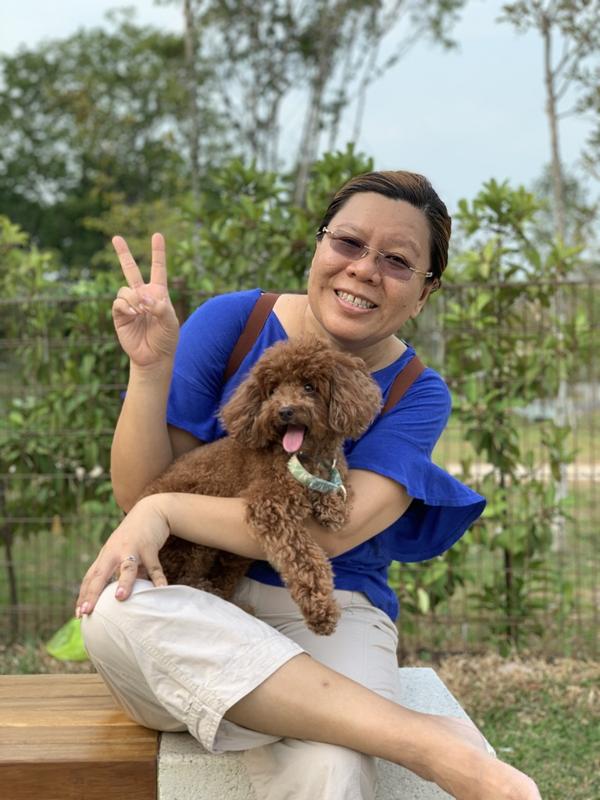 Took a shot of the sun set.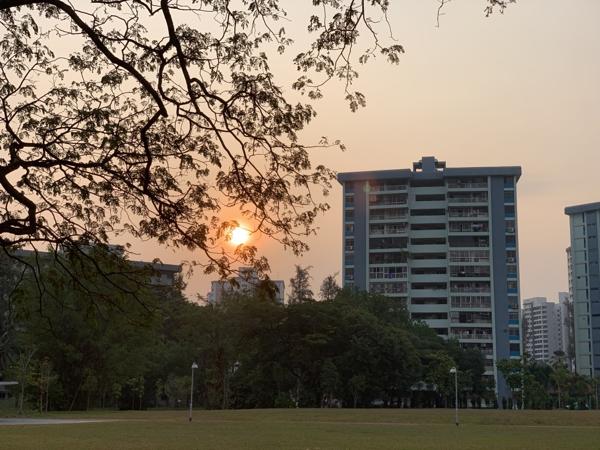 Saw a bunch of logs which made for an interesting shot.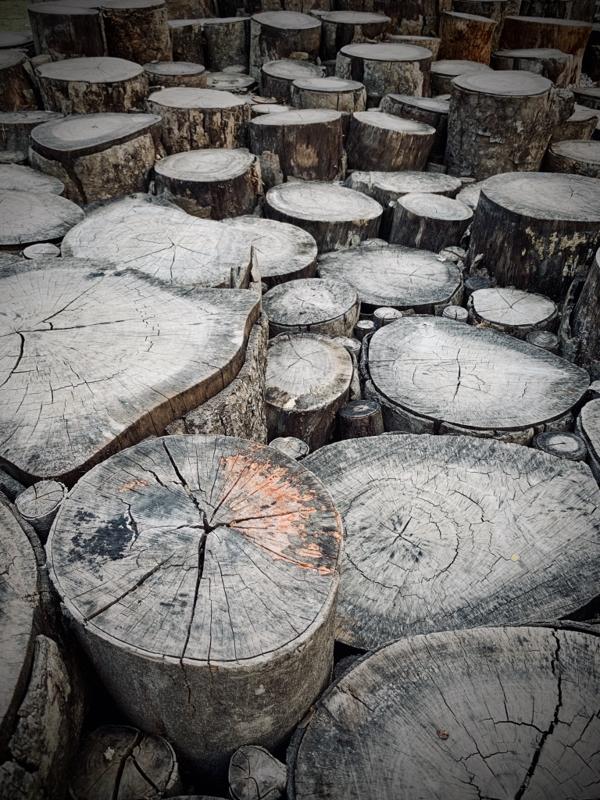 After the park we went for dinner at an industrial area and saw this interesting perspective.