Donut and I at Jurong Lake Park
posted on 05:44 PM on Saturday 12 February 2022
Spent some time at Jurong Lake Park with Donut as Pauline and Esther had an activity nearby.
Took an interesting shot from the top of a building.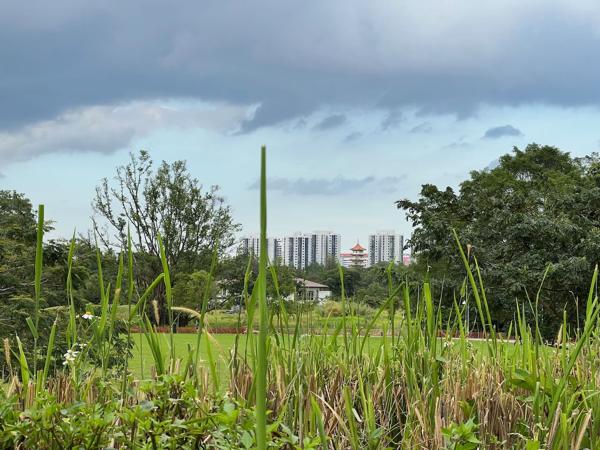 Used the macro feature for this flower.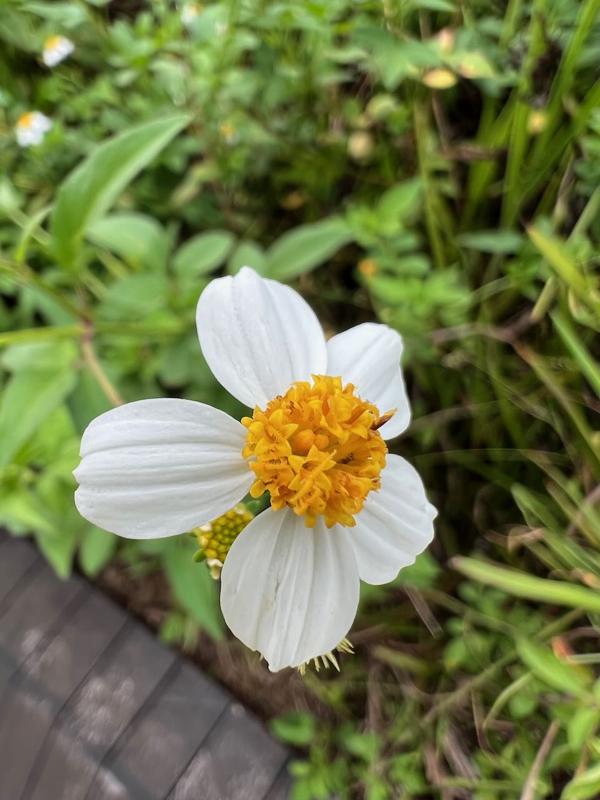 The same macro feature for this. Guess what is it?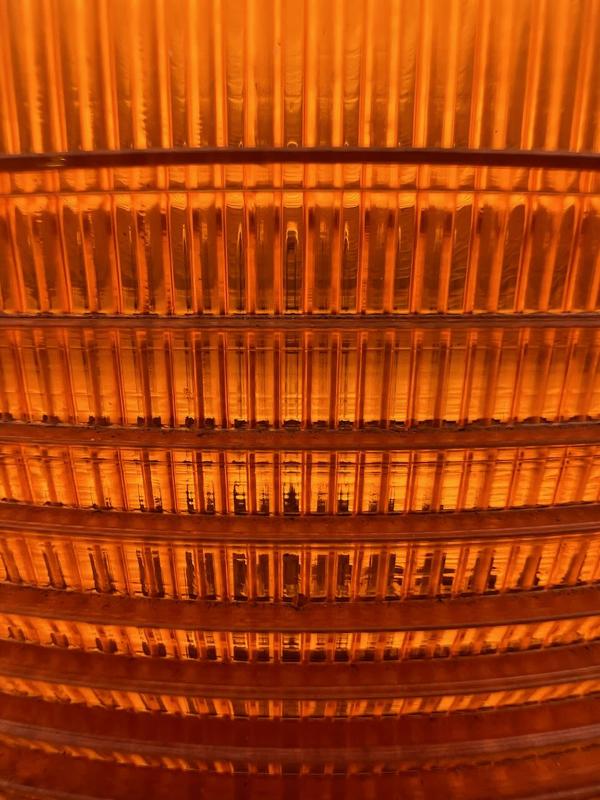 Was actually a siren closed up. Quite different from the actual thing.