Jurong Lake Gardens
posted on 04:44 PM on Sunday 12 May 2019
We finally took the time to walk to Jurong Lake Gardens. It has certainly been transformed into something really modern. It gave me the feeling of Bishan Park with its well landscaped greenery.
Saw a kingfisher along the way there.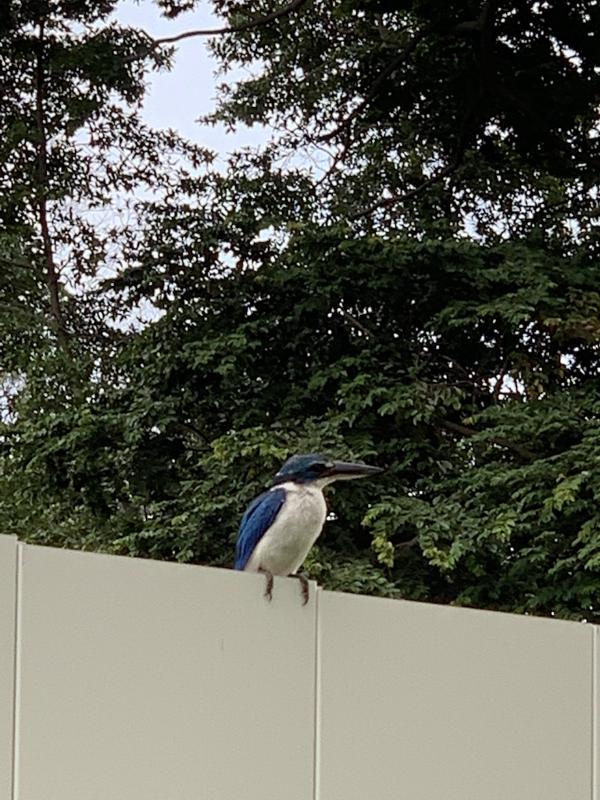 We took a selfie near the lake.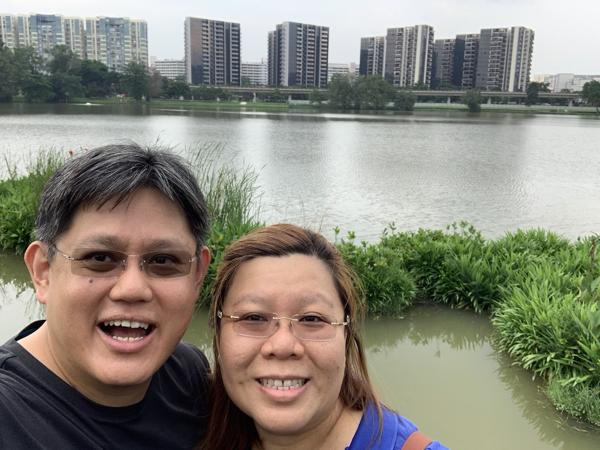 And a panorama.