Sim Lim Square
posted on 03:35 PM on Sunday 14 April 2019
Sim Lim Square has been a part of my life since I got into computers. I still remember walking to the place from the MRT to get a new parts for my computers. The constant circling around the floors to look for something or to get a better price.
With the news that it is going for an en-bloc sale and the need to get something, I decided to visit it. The following is a photo of the bridge that connects Sim Lim Square to the other side of the road.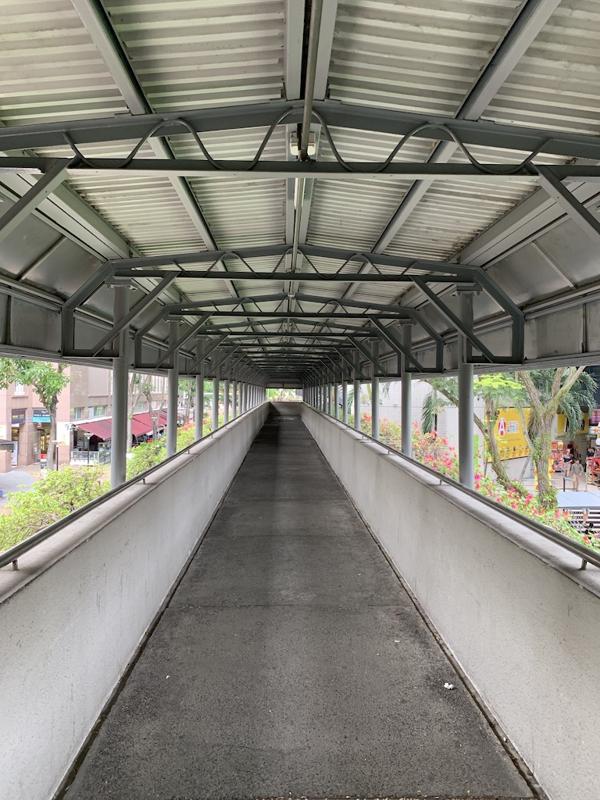 Just look at how empty it is. Inside the complex, it is no better. Considering that it is a weekend, there is not a lot of people inside. And the sixth floor was deserted. Such a contrast from its heydays. With the advent of online shopping, everyone is shopping from the comforts of their homes. Furthermore, most people do not buy desktop computers anymore, much less buy components to fix one up. Only gamers do that now.