Trip to Johor Bahru
posted on 11:53 AM on Thursday 21 March 2019
Pauline and I took a short 2 day one night trip to Johor Bahru taking advantage of the March holidays.
We had some really nice waffles and coffee at Miyakori at City Square before we headed to watch Captain Mavel which was quite enjoyable.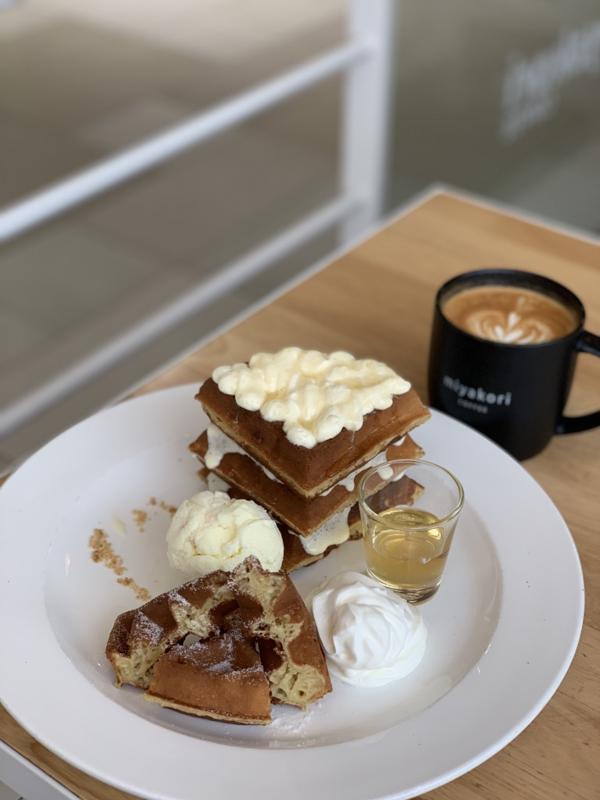 The next day, we got up early and got some delicious banana bread at Hiap Joo Bakery which is famous for their wood fired banana cake. There is also a small store selling oyster cake which I loved.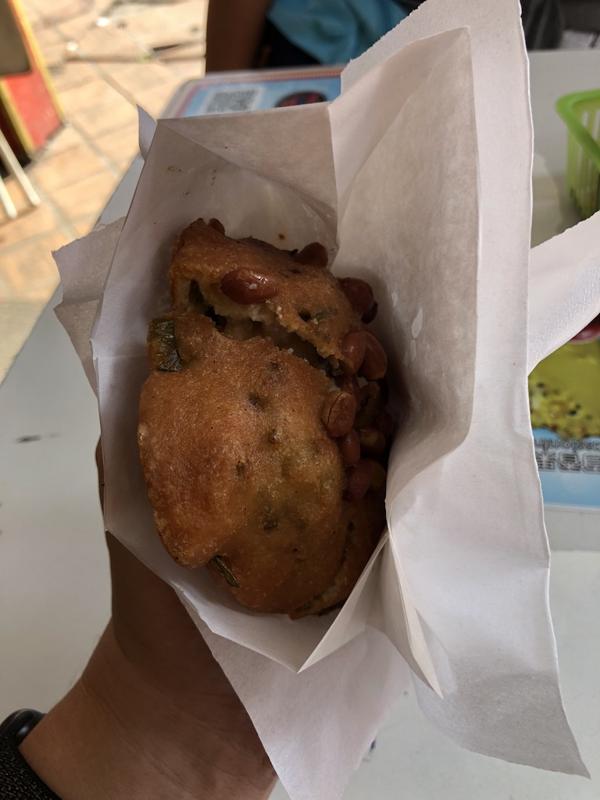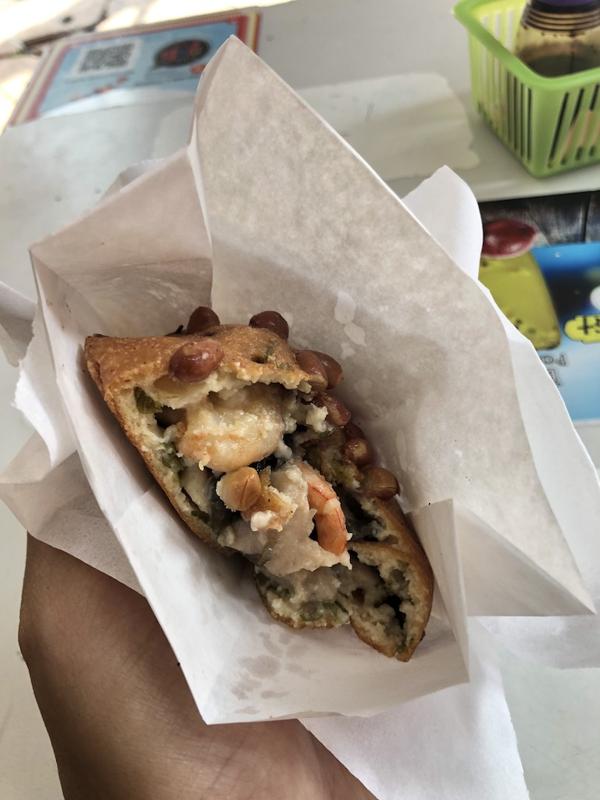 For breakfast we had toast and chwee kueh at the coffee shop opposite.