KL trip
posted on 09:35 AM on Thursday 08 June 2023
We had a short trip to KL with Esther's school friend Brenda.
The view from our first hotel in the city centre.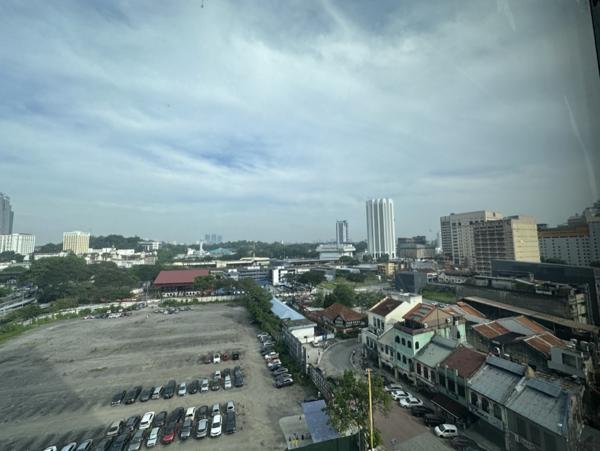 Petaling Street which is quite quiet in the morning.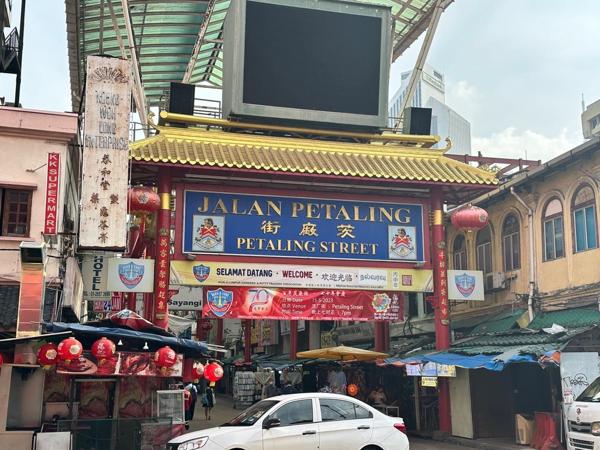 We went to the Central Market.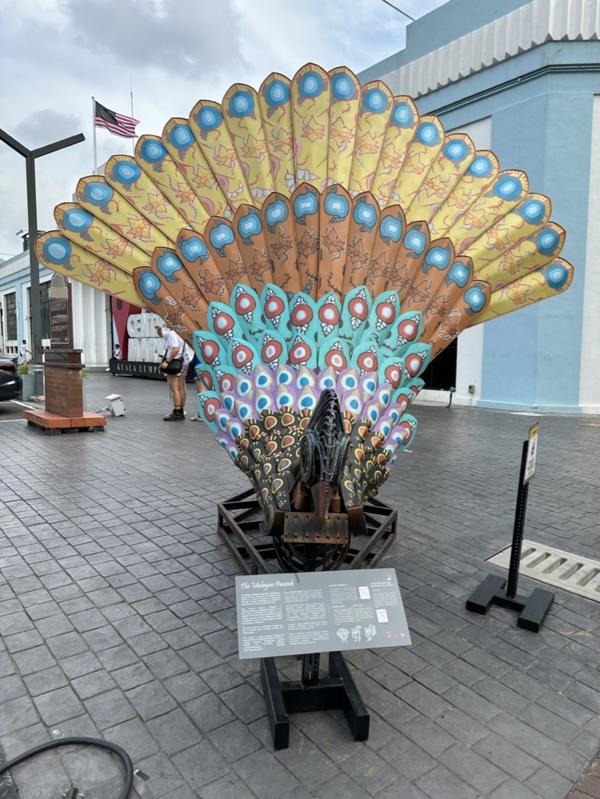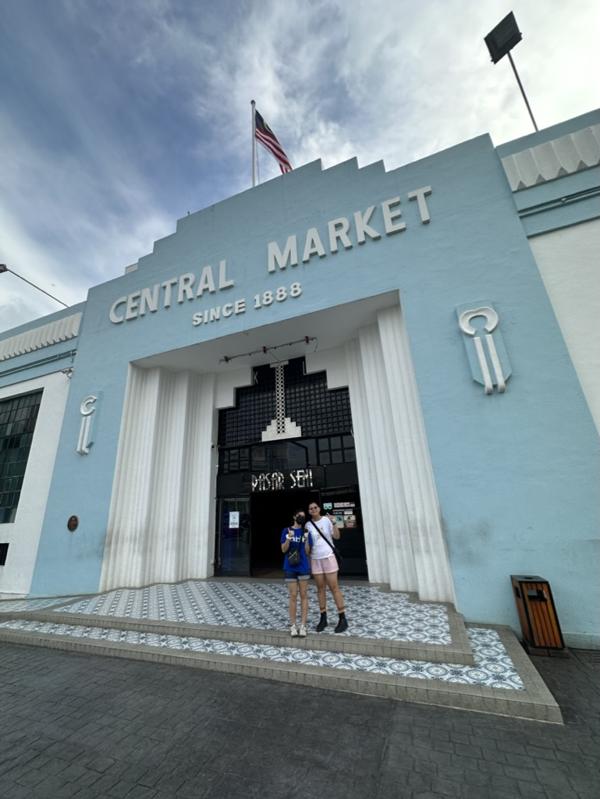 Esther and Brenda did a batik art work for Yi Fei.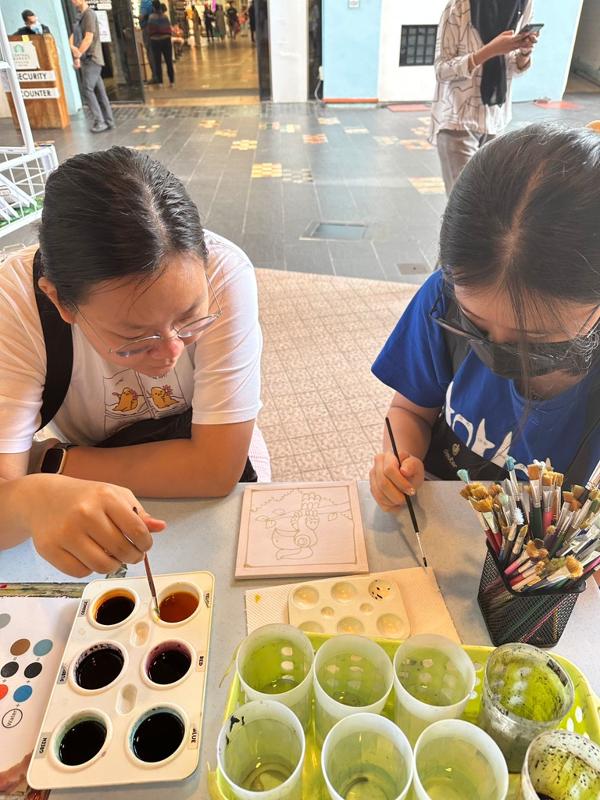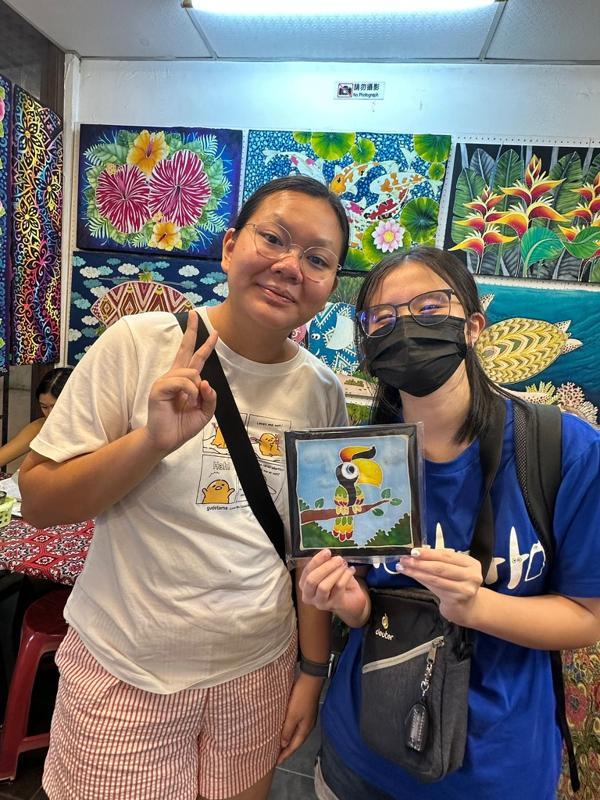 Had some really nice chocolate treats at KLCC.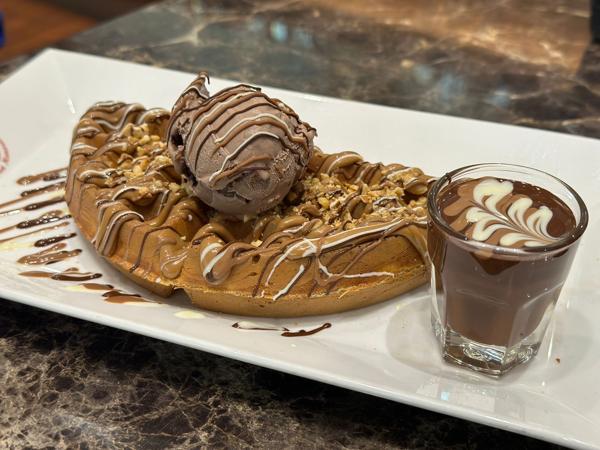 In the supermarket I saw this plain noodle packaging which was quite funny.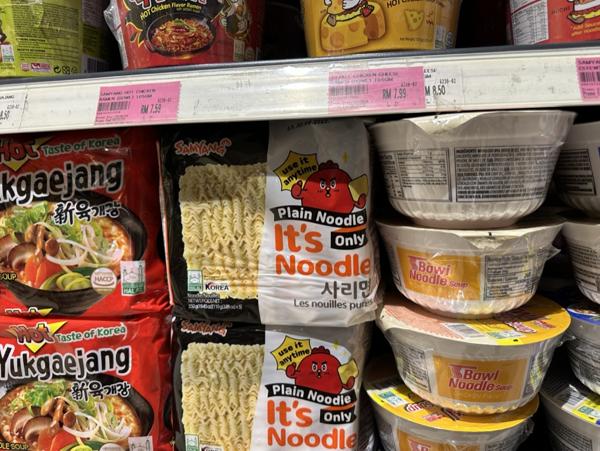 The Four Points hotel which we were staying in had really nice art works in the rooms.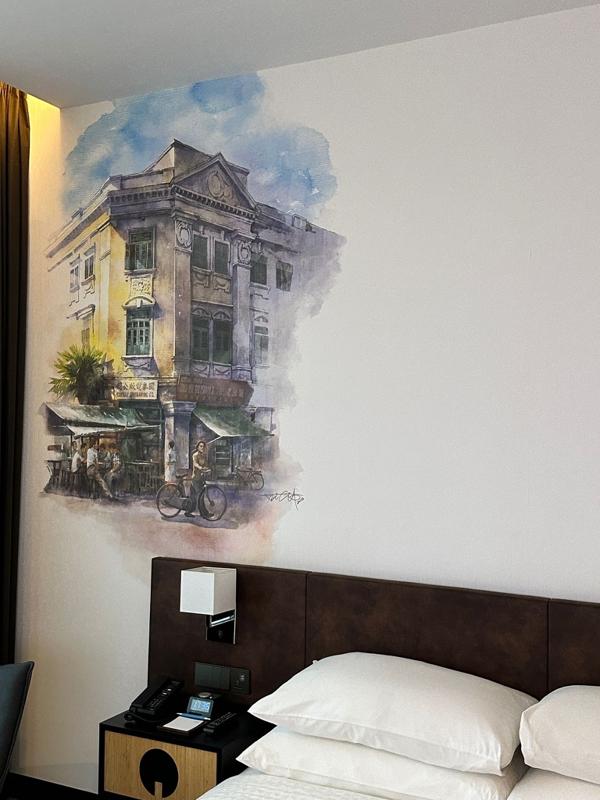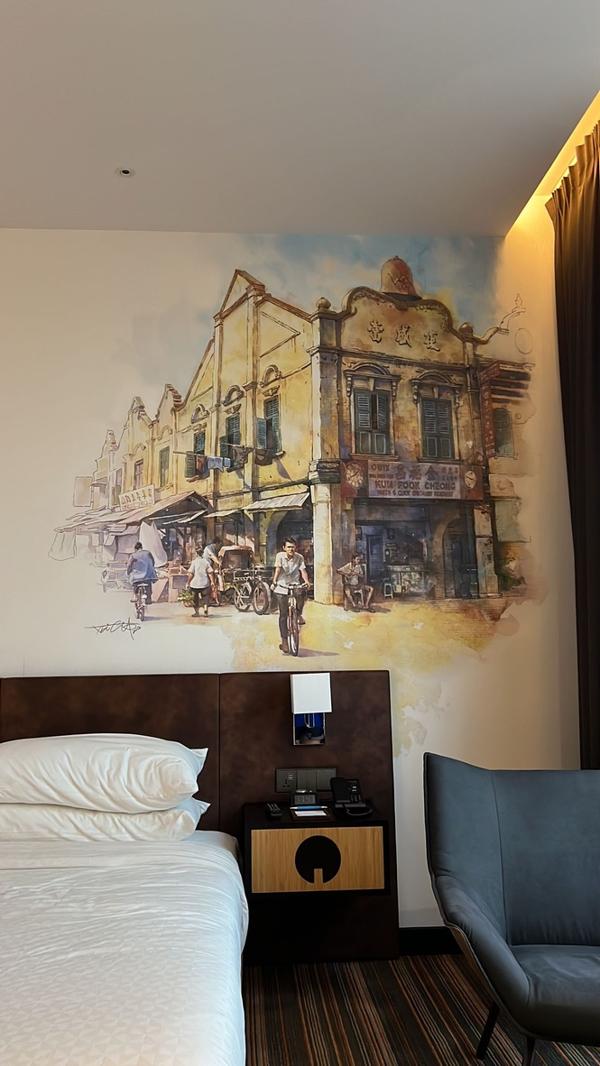 Saw this really cute animated neon lights of hitting a bun (Da Bao).
https://youtube.com/shorts/j16IMJIdg-k?feature=share
I got a great shot of the Merdeka 118 which is the tallest building currently in Malaysia and the second tallest in the world. Malaysians really like tall buildings.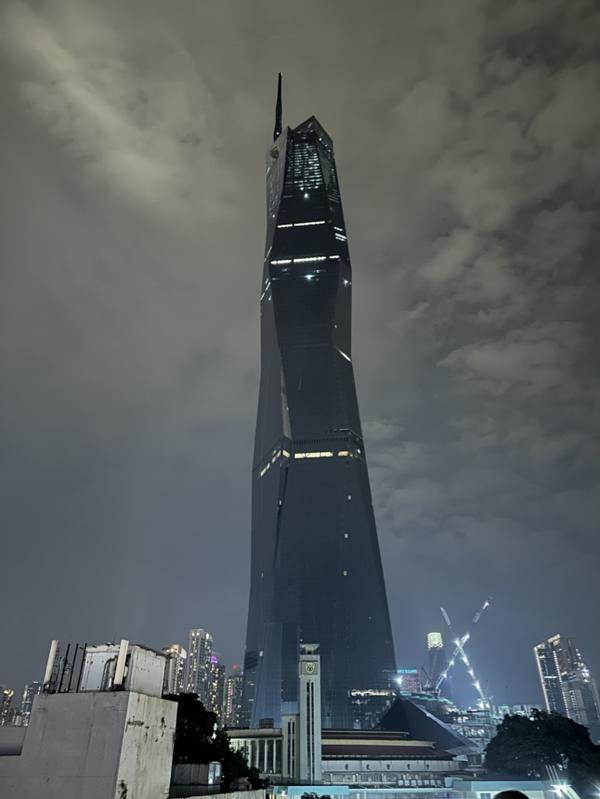 Posing for a photo in the hotel.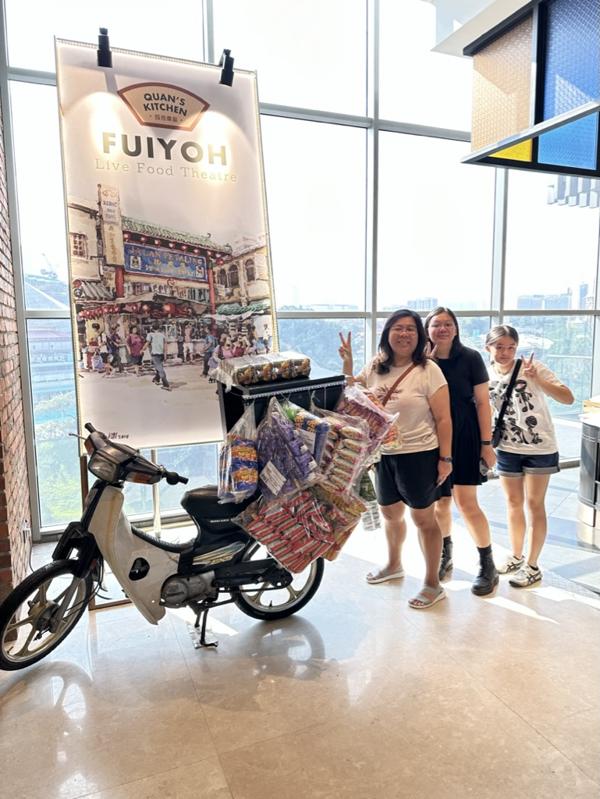 Is this deliberate?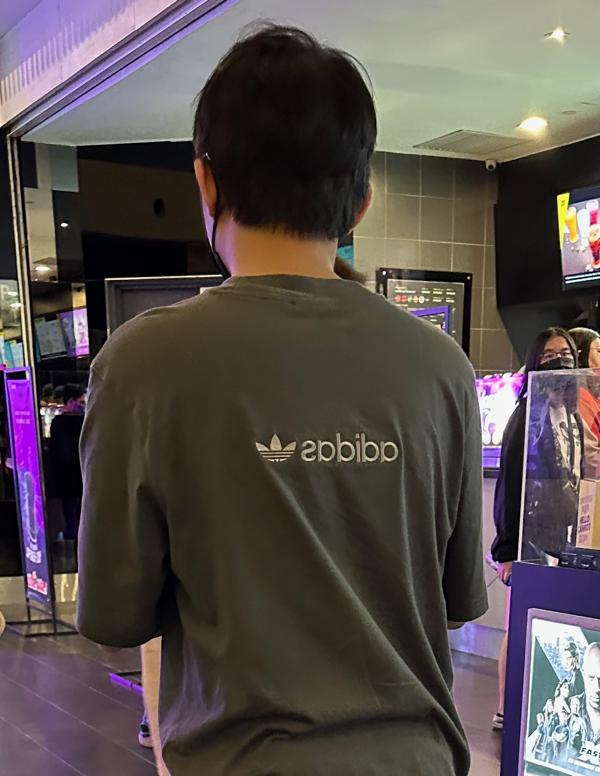 Enjoying a movie :-)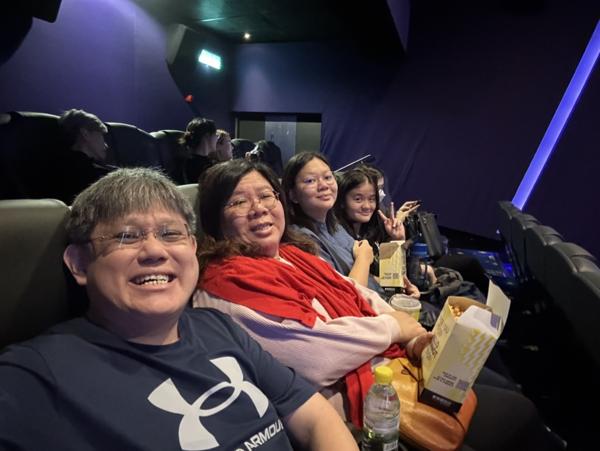 Had dinner at the Barn Restaurant which was not too bad.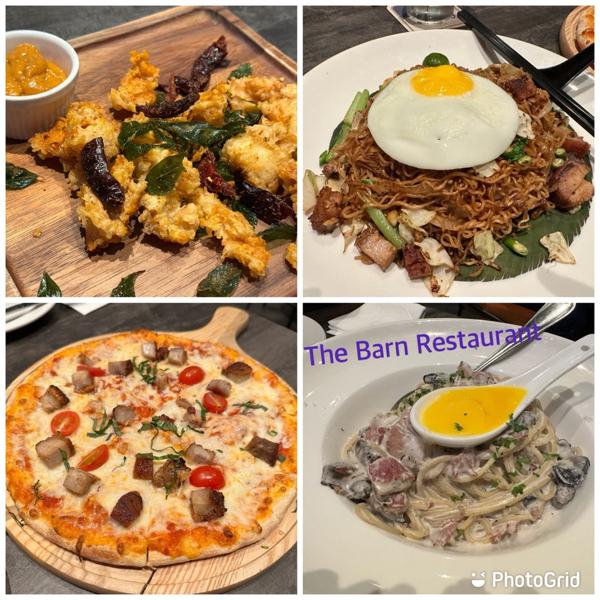 Trying out indoor golf.