Deep dish pizza
posted on 06:48 PM on Monday 12 December 2022
After the museum, we hunted down a place for the deep dish pizza. The place that we had it in the end was at Lou Malnati's which is considered to be the oldest family pizza business in Chicago. It was ok but perhaps not my kind of thing.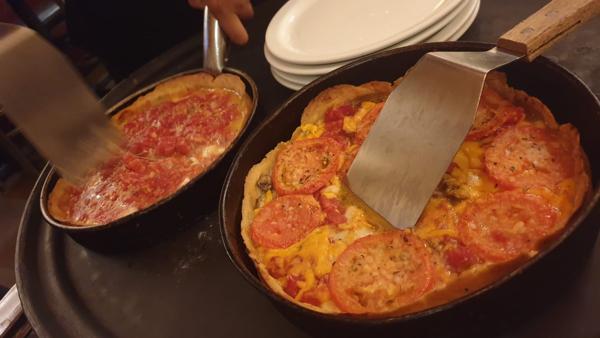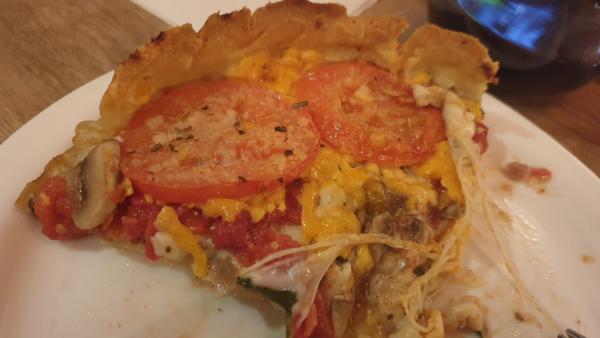 We walked back to the hotel and Pauline was feeling so cold.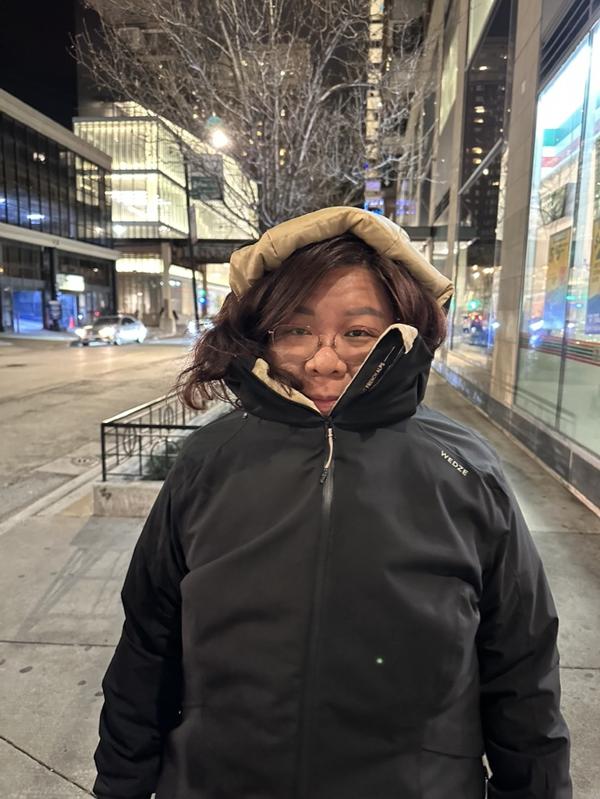 We found a big Chicago sign and decided to take some photos with it.