Centre Pompidou
posted on 06:46 PM on Friday 03 June 2022
In the afternoon, we went to Centre Pomidou which is a museum of modern art. The exhibits were really quite interesting.
There was fabric like sculpture which looked really cool up close.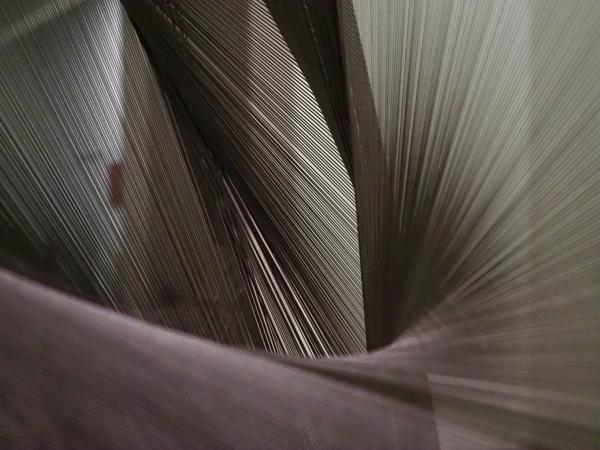 We could see the Eiffel Tower in the distance from the top of the museum.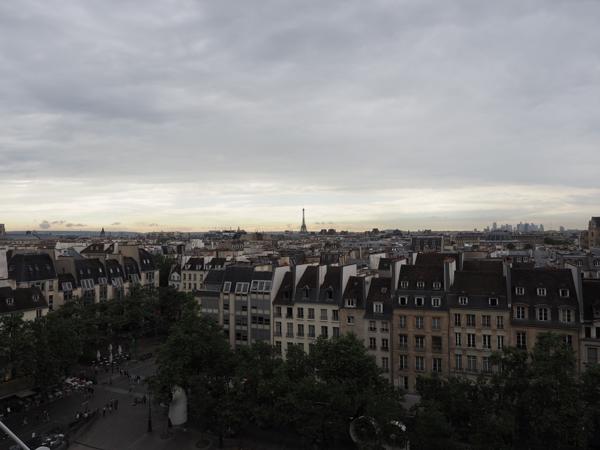 A closer shot.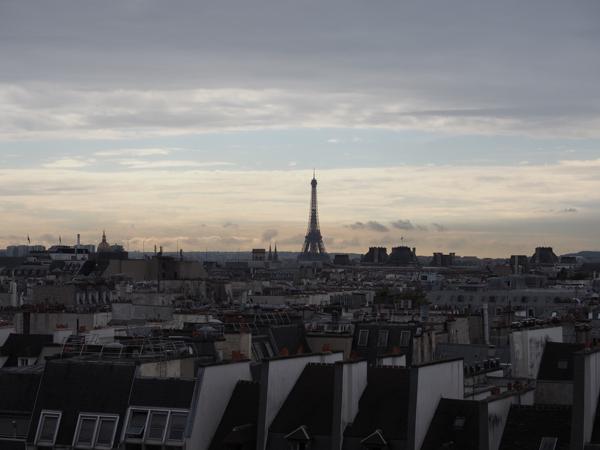 Pictures of us at the museum.