Millenia Walk
posted on 07:53 PM on Sunday 05 January 2020
We went to the Harvey Norman at Millenia Walk to take a look at the La-Z-Boy rocking recliner for our bedroom. They had a wonderful sale at 50% off and we got one.
Along the walk, I saw this interesting structure outside the mall.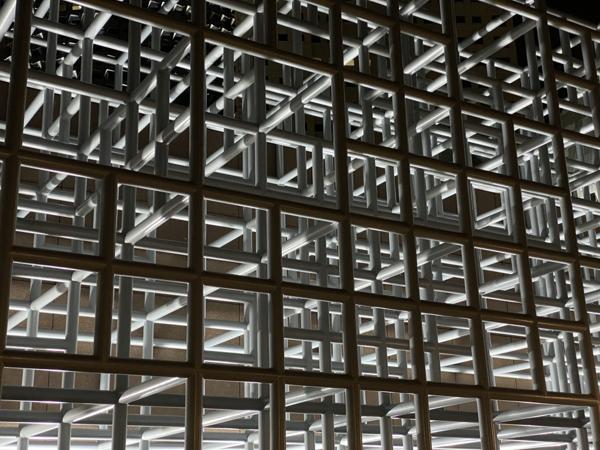 And took a picture of Pauline on our way out.