Trip to JB
posted on 04:30 PM on Friday 20 December 2019
We did a very last minute trip to JB. We made the decision late morning and started the trip not long after that. There was a bit of a jam so we got there about 430 or so.
Here are we at the hotel lobby. We stayed at DoubleTree again and as usual, it was a great experience.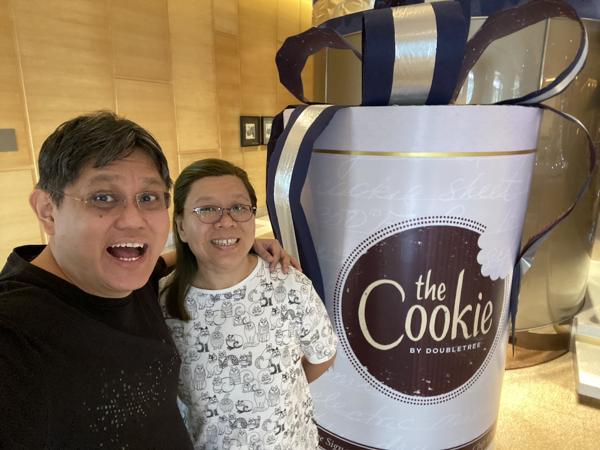 After checking in, we went to a new mall Toppen Mall. Not too bad but not really our thing.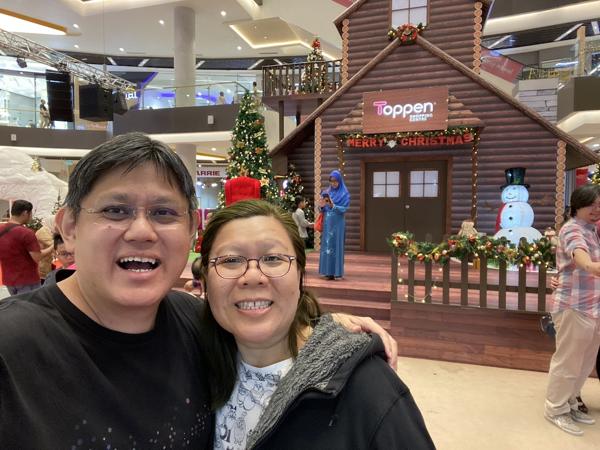 We did find a metal print shop which was really cheap and Pauline made a customised phone cover.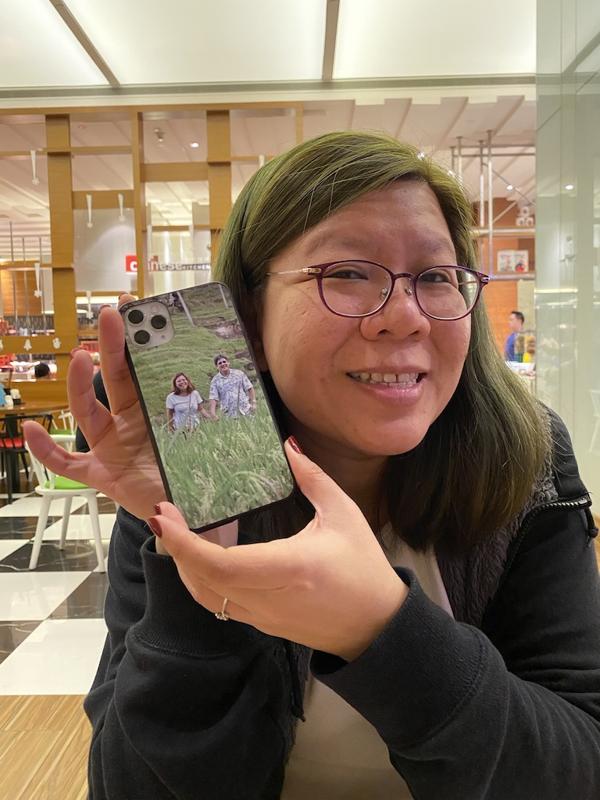 The print looked really good. We took the opportunity to watch Ip Man 4: The Finale which was really good. We have enjoyed every one of the series.