Dinner at HANS IM GLÜCK
posted on 06:22 PM on Wednesday 27 November 2019
We had dinner at the German burger joint HANS IM GLÜCK which turned out to be really nice. The deco was good as well as the food and service. A very nice experience.
Here is Esther having a kid's beer 🙂 Esther liked it.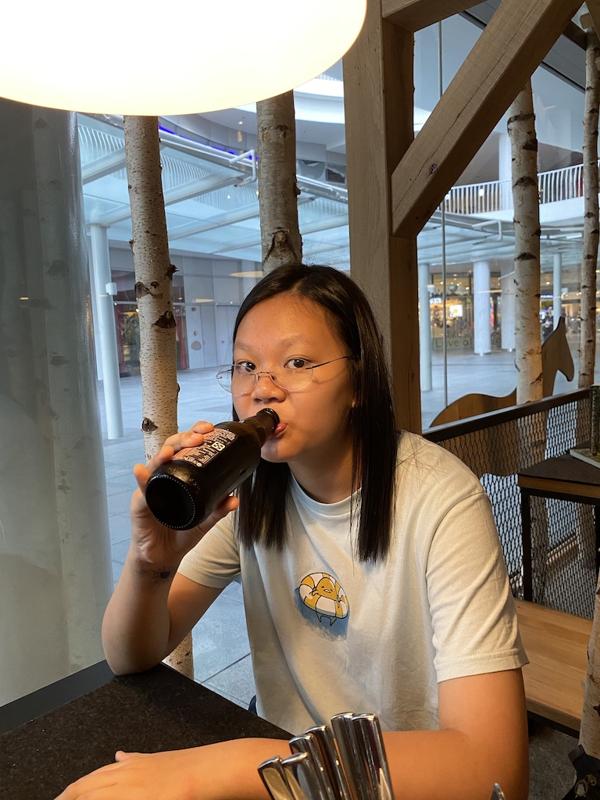 Here is a close up of the beer Karamalz which is basically a malt beverage.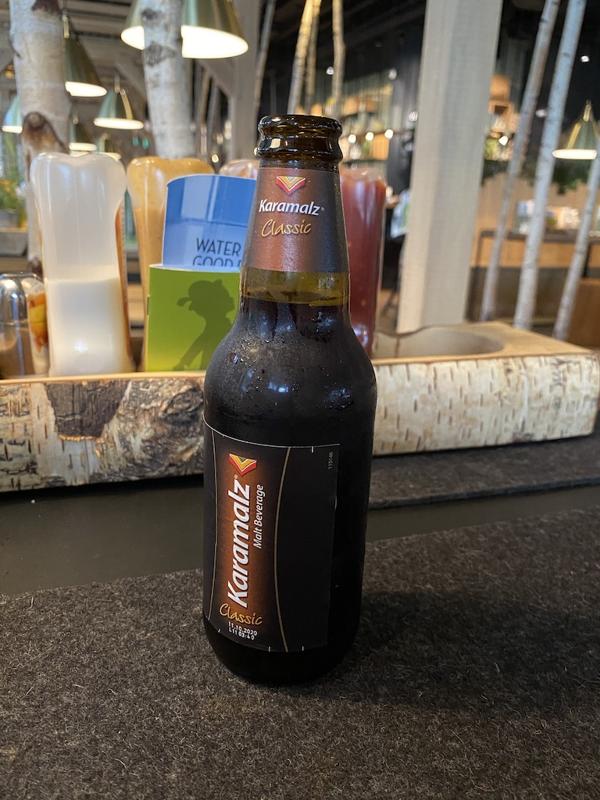 Here are the burgers.