Coffee experience
posted on 08:00 AM on Wednesday 12 June 2019
We had a coffee experience today where the guides brought us out to the coffee plantation where we learned how to pick the coffee cherries and process them to beans. We also learned how to roast the beans before enjoying them. All in all, a very enriching experience which revealed a lot of the coffee processing steps.
After the coffee experience, we made our way to the top of the mountain for lunch. Half way through, we stopped to take some pictures.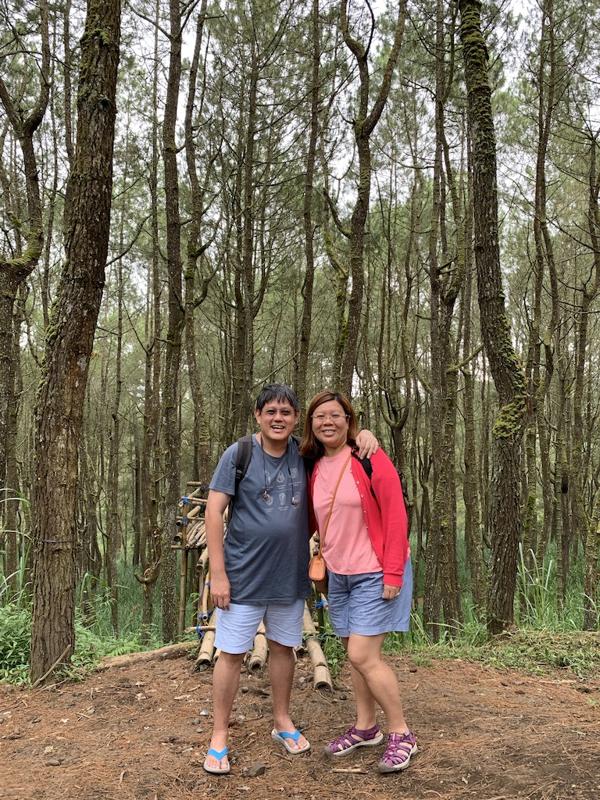 We had lunch at the top of a mountain where the view was great.