Esther is 11
posted on 07:23 PM on Friday 10 March 2017
Esther turned 11 today :-)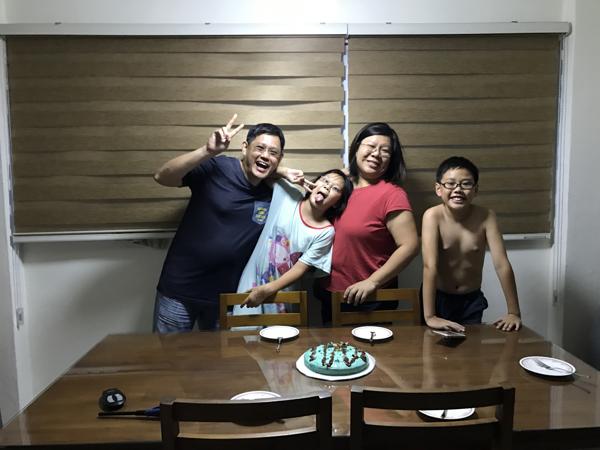 We celebrated with a cake that she made (a vanilla cake with royal icing in turquoise, a color which she loves that she mixed with food dyes).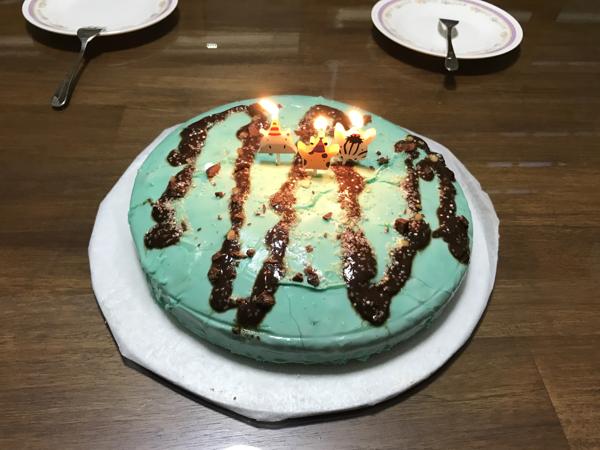 After a dinner consisting of food that she helped with (homemade french fries are fantastic).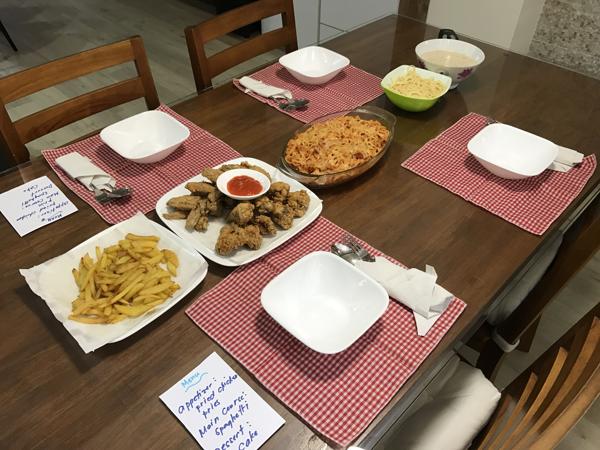 Which came complete with a menu.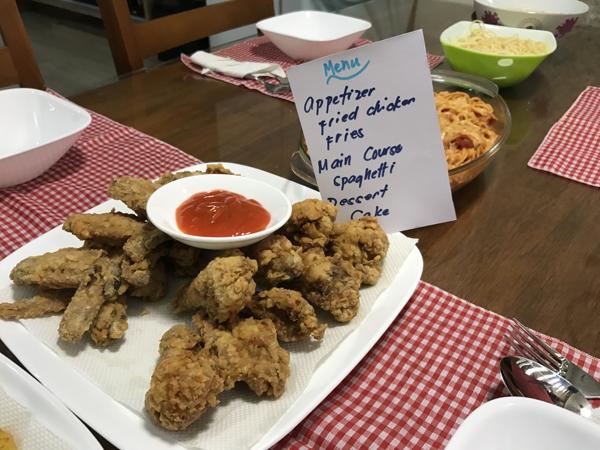 Notice the trend. She loves to create stuff :-) Happy 11th Birthday my dearest chubby.