Trip to Johor
posted on 01:14 AM on Friday 29 May 2015
We took advantage of the long holiday break to take a trip down to Johor for the Big Bad Wolf sale. The books were very cheap. While having lunch at a small cafe, we chance upon this cute signage.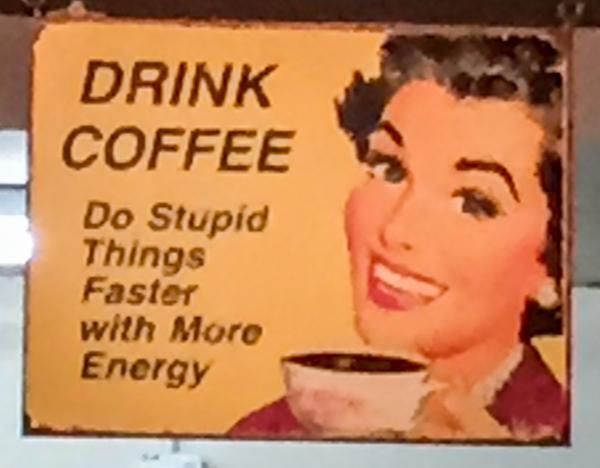 There was a nice big and bright Big Bad Wolf signage which we took a photo with.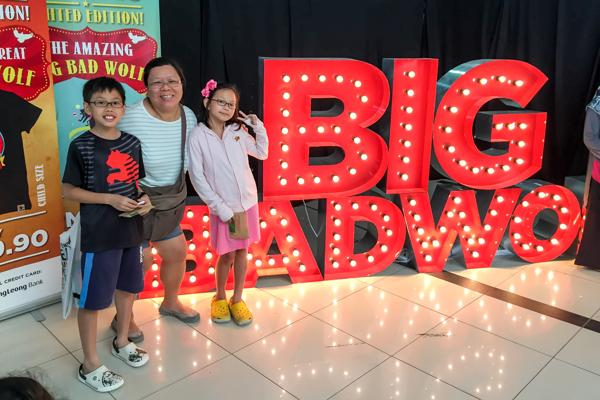 For dinner, we went to Bukit Indah where we had a nice dinner prior to a movie "Avengers: Age of Ultron".