Tangalooma beach
posted on 02:53 PM on Tuesday 17 June 2014
Decide to take the opportunity to take some pictures of the sunset at Tangalooma. The following is a HDR. I think the composition is rather nice and there are some nice colors. The little boat adds a bit of interest to the picture.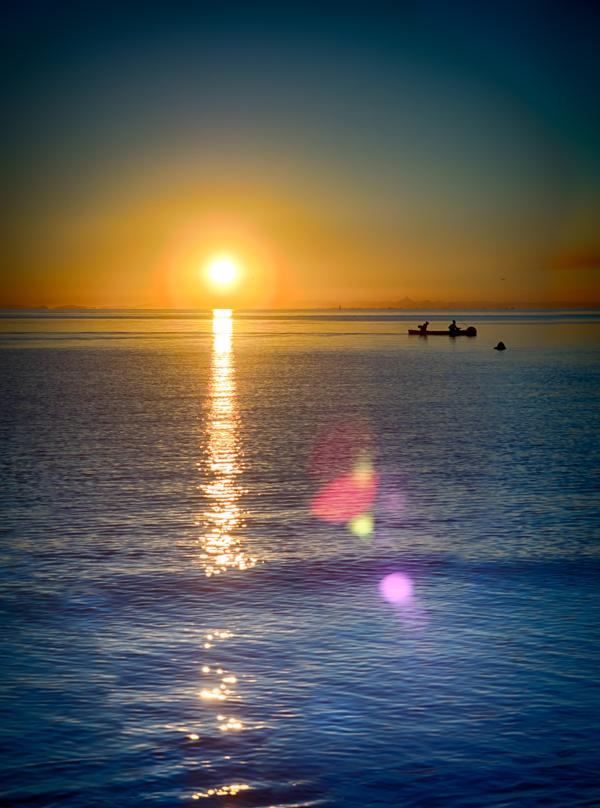 The next one was also a HDR post processed for some lens blurring effects to put the focus on the sun.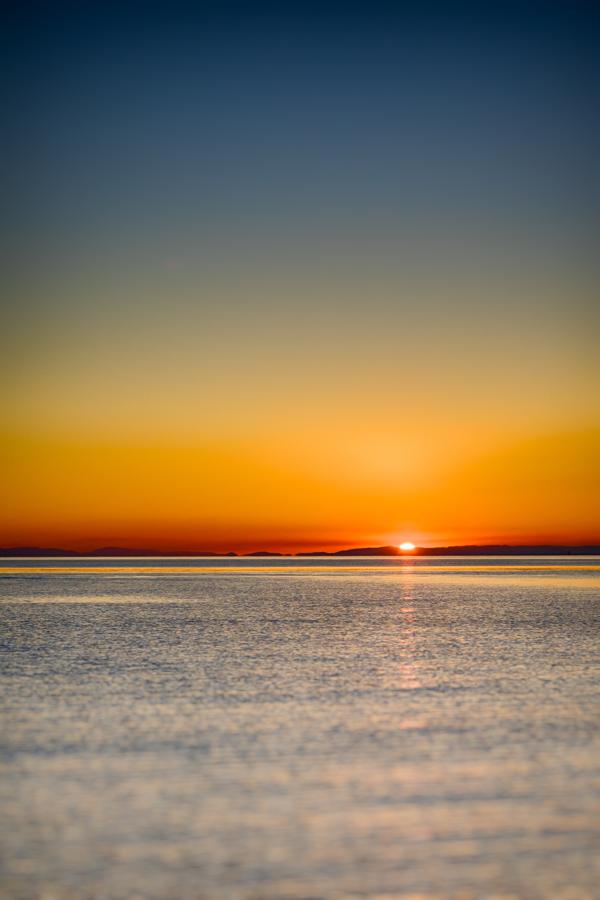 The next one I really like. I like the composition and the colors.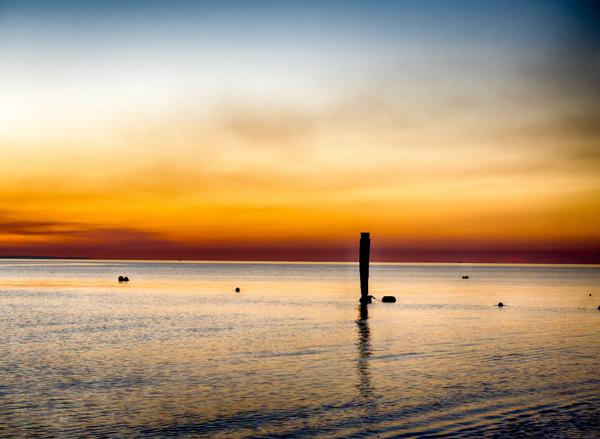 The next one is the only one which is not a HDR but processed in Color Efex Pro 4 instead. The colors are the main interest here.