Tangalooma resort
posted on 08:59 PM on Monday 16 June 2014
We finally reached the resort and it was beautiful. The beaches were amazing, clear waters and soft sand. We were surprised to learn that the movie Scooby Doo was actually shot here. Here are some photos of the beautiful beach.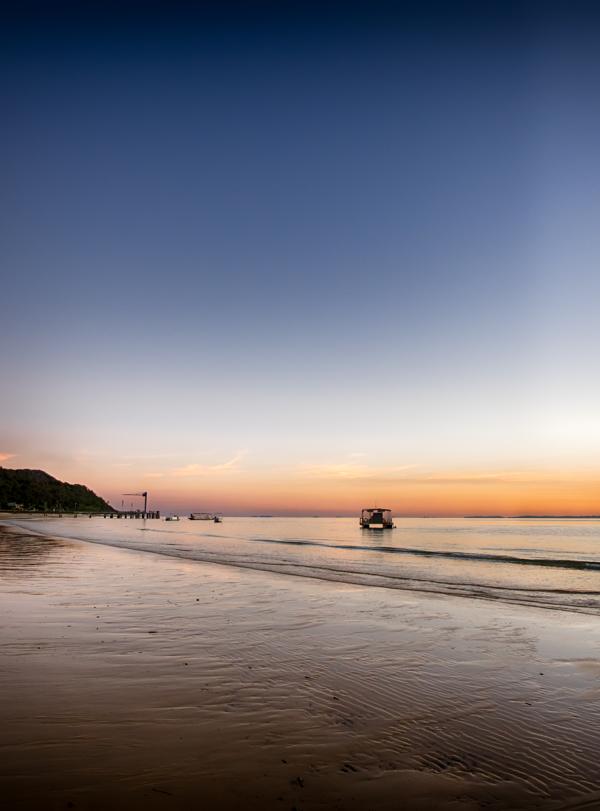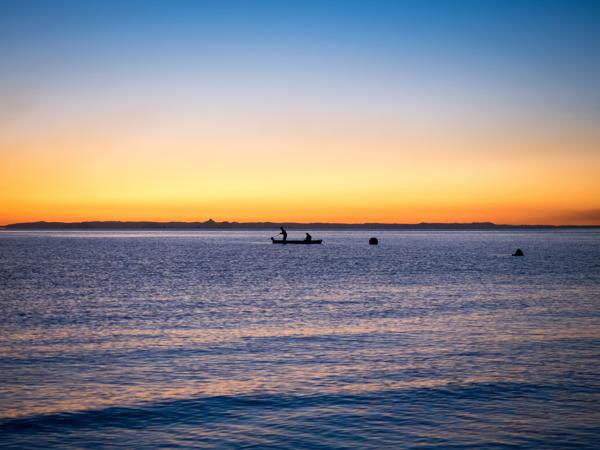 There were a number of star fishes on the beach. Here is one of them.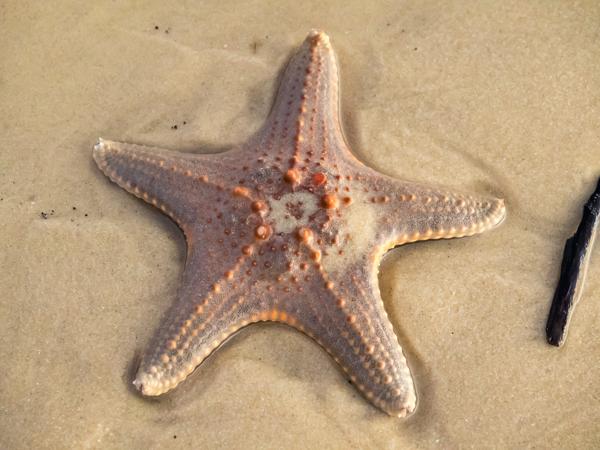 Esther being the creative and artistic one decided to leave her mark on the beach.