The art room at Pauline's school
posted on 08:37 AM on Sunday 29 September 2013
Was at Pauline's school to help her out with her art project. And I took the opportunity to take some photos of the interesting things there using the macro len. First up is a series of shots on plaster of paris. The air bubbles that form during the pouring of the plaster created some very interesting structures. The problem was the poor lighting in the room and I did not have my flash with me.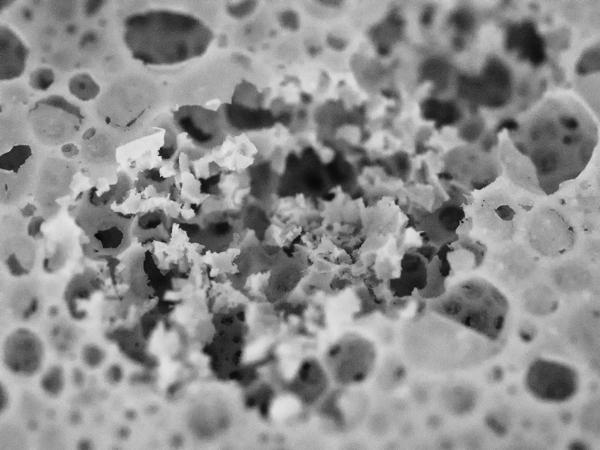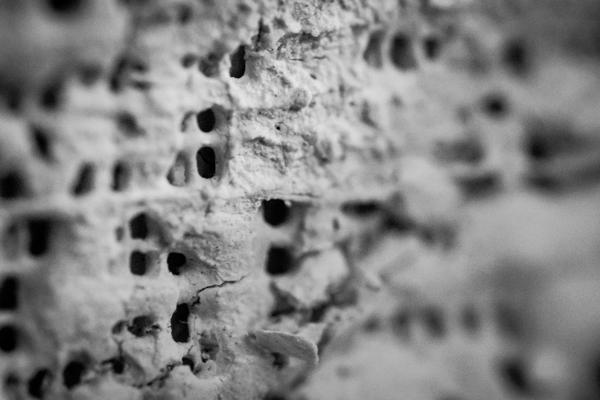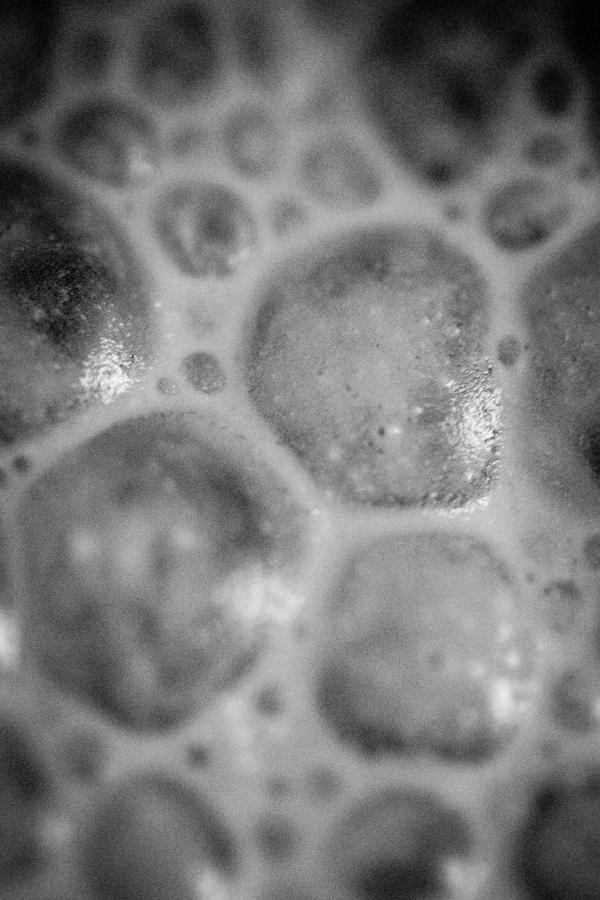 Next up is the drying rack which had interesting lines. The image was processed using filters to give it a more interesting look.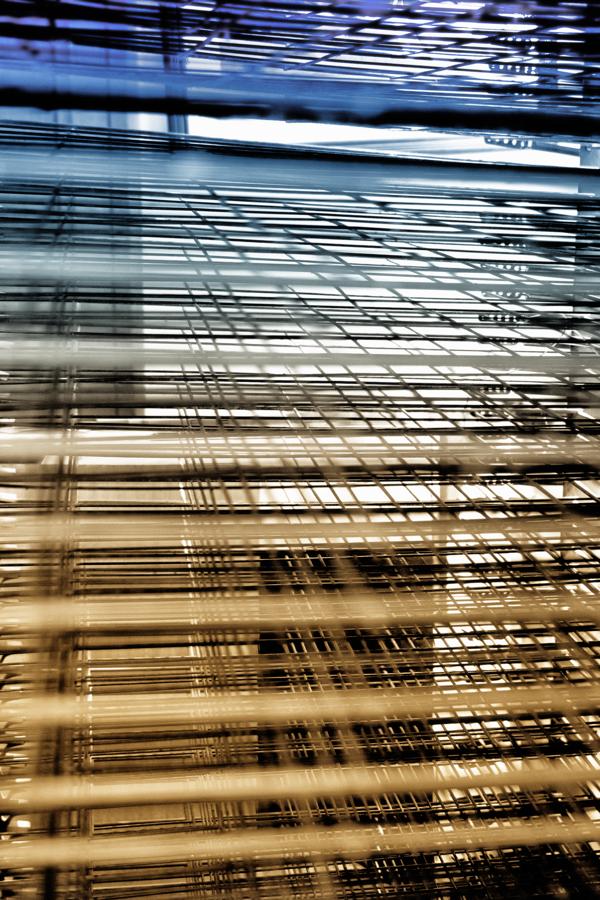 The metal gate had some interesting textures and here is one on the spherical portion of the gate.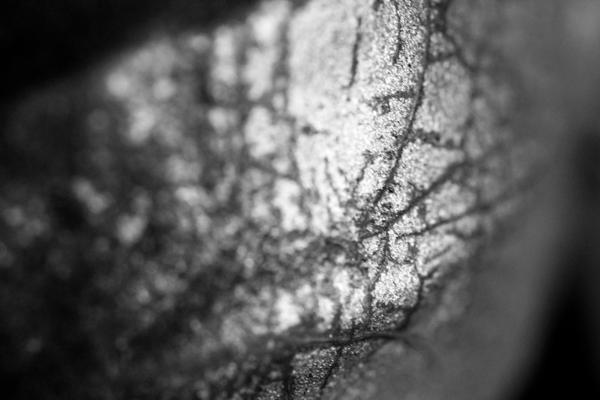 This last one was on the paint itself which really looked like some muscle structure but it was really just dried red paint.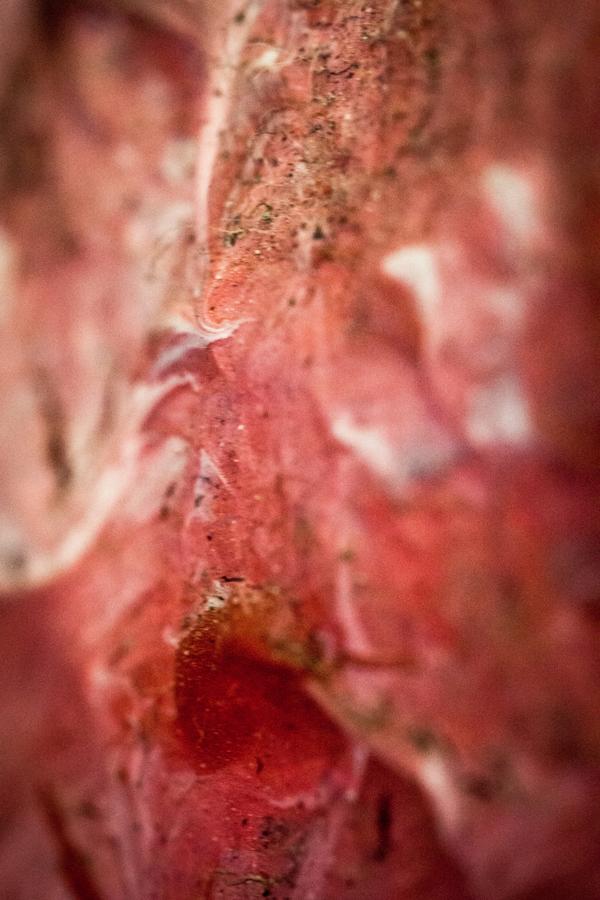 I got to remember to bring some lights for indoor shooting as these can really be dark for macro work.